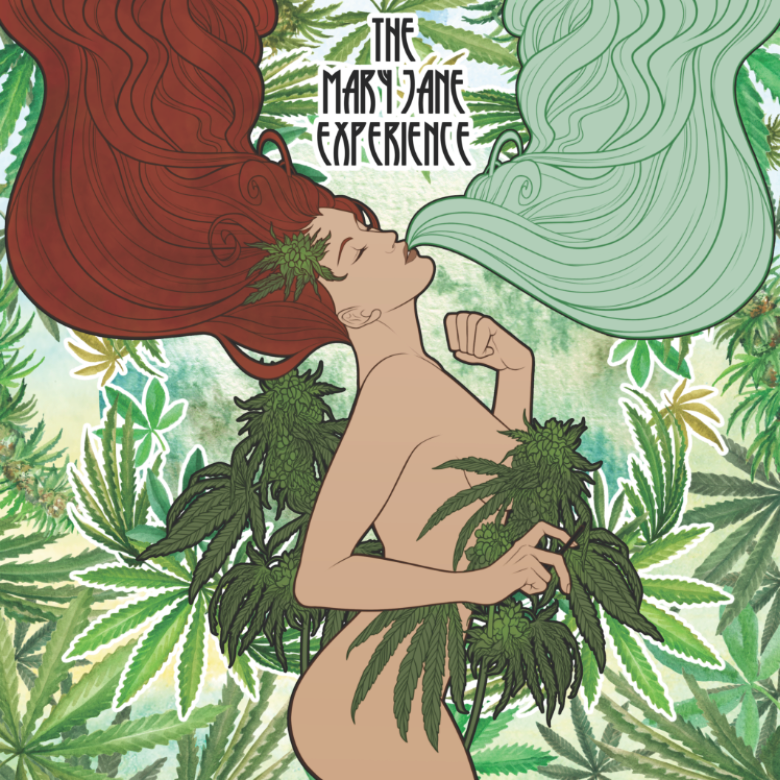 Dr. Ellen Wiebe focuses her work on Abortions and Assisted Dying, procedures that she says are very similar in that they are basic human rights that people are denied access to.
Through her work and research she has done some incredible work for women and is globally renowned for killing off sexual health myths with science. A lot of her research involves cannabis - initially she wanted to find out if it could help with period pain and then medical abortions.
She then wanted to find out if cannabis really enhances sexual pleasure.
We interviewed her about her studies and experiences in the medical field.
Read the full transcription on our blog here >>>