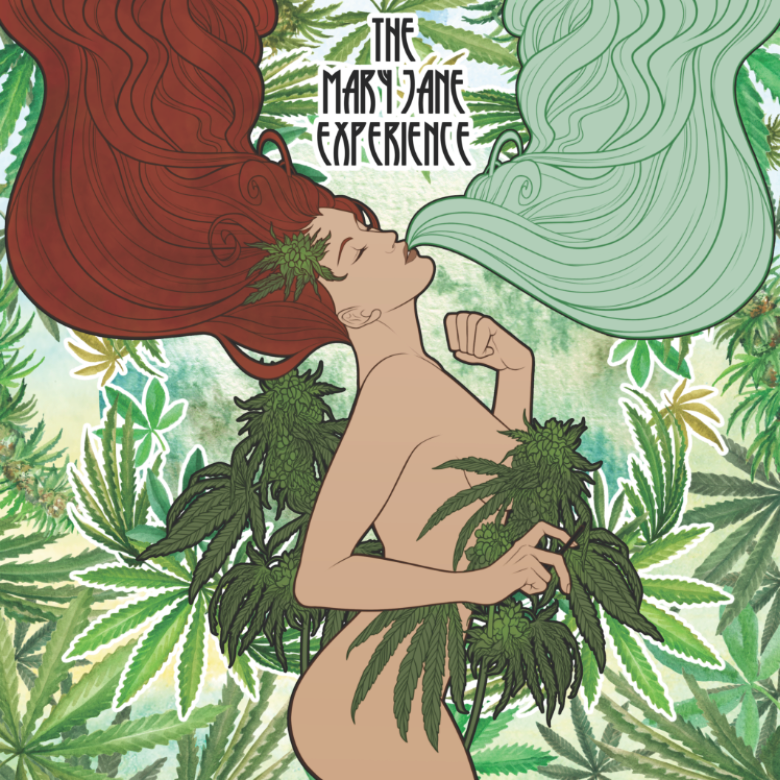 We were going to take a break in podcasting for the month of June - but after recent events we have decided to use our platform to amplify black voices and share black cannabusinesses. We are kicking off the new season with a Raffle for Last Prisoner Project, and organization dedicated to getting cannabis prisoners out and back into society.
Enter the raffle (tickets are just $1) but clicking here >>>
So we interview Sarah Gersten, the executive director of the Last Prisoner Project to dig deep, see where your money goes when you donate, and learn about everything they do. We also go over non-monetary ways to help the cause.
Know an amazing black cannabis story or business that deserves to be on our AMPLIFY series? Reach out to info@maryjaneexperience.com