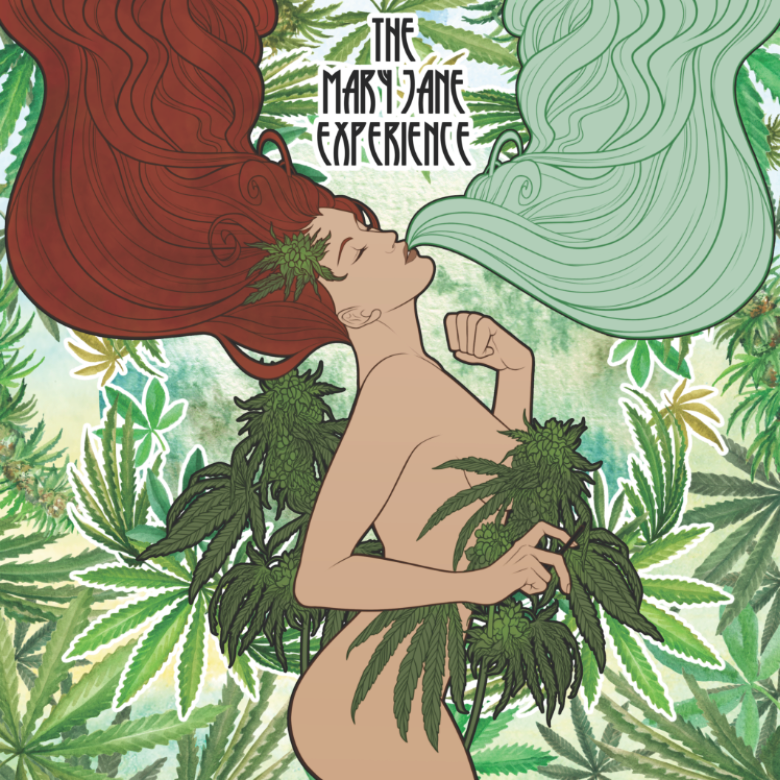 Its incredible how much has happened in the past one and half years. Not only have we reached episode 50 of The Mary Jane Experience, but we have written countless blogs, gone to loads of industry events, created our own event series, collaborated with many, and learned more than we could have ever expected.
In our golden episode, we attempt to bring you everything we learned all in just one hour.
From our biggest frustrations in the industry, biggest wins for the industry, the coolest people we talked to, craziest cannabis information we have learned, breaking down the science, and beyond.
Enjoy! And make sure to let us know what you are looking forward to in the next 50 episodes!