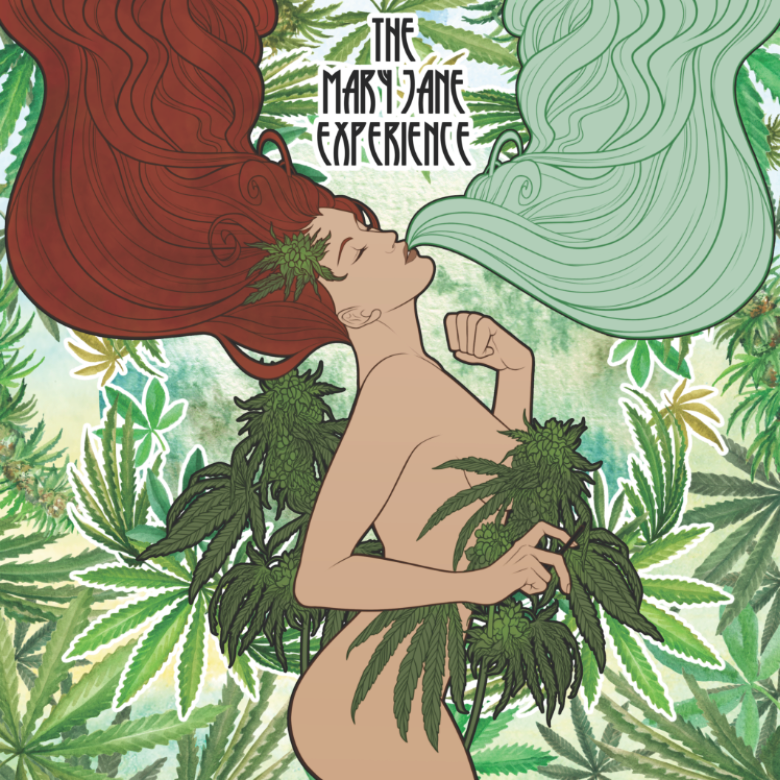 Dr. Lewis Jassey is a pediatrician who comes to us today, amidst this unprecedented health crisis in the world, with over 25 years of experience. He has run a practice of over 15,000 patients in the past, been on staff at 5 major hospitals, and has lectured nationally for pharmaceuticals and pharmacogenetics. He has appeared many times on national TV & radio shows before, and he even authored the well-known book called "The Newborn Sleep Book", where he shares his full proof method of getting children to sleep through the night. So needless to say, he comes to us today with a wealth of medical experience.
Dr. Lewis is now using his skills and experience to help patients get their medical marijuana cards through telemedicine (or video conferencing). He believes that patients that are immunocompromised or even just busy should not be forced to leave the house (especially during the COVID-19 pandemic) to get medicine that helps them live a normal life. Learn more in our interview below.
If you are suffering and in need of medical marijuana to live a better or normal life, we encourage you to consider an online consultation. We have partnered with LeafWell to offer our readers $10 off of your first consultation using code MJE10 here.